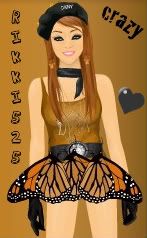 holaaa ;D
okay, so now that i finished work i am REALLY bored. so, i'm willing to offer my assistance to make a banner for any of the writers, or give a makeover to anyone. i got this idea from one of the writers, maryammomen. SO ty! C:
so here are a couple examples of my works: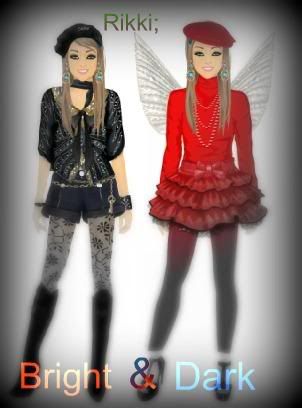 and of course, my current banner. so if you're interest please ask!!
i don't have examples of makeovers, but i'd love to use you as one! i'll tinypic the before and after shots. please don't hesitate to ask (:
untill next time;;